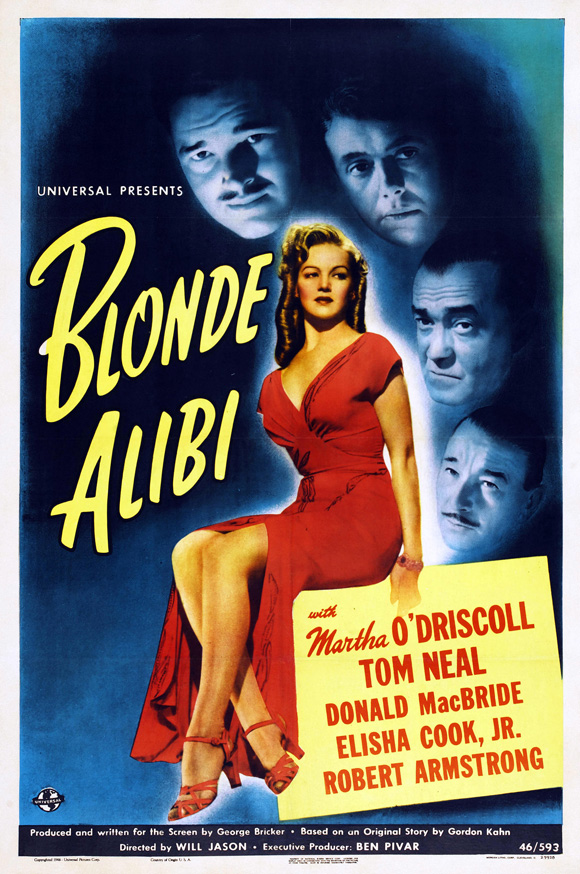 Soon after a young woman breaks off her engagement to a doctor, the doctor is found murdered. Suspicion falls on his ex-fiancé and a pilot with a checkered past.

From 16mm film transfer

Directed by  will jason

1946  b&w  62 min

tom neal

martha o'driscoll

donald macbride

elisha cook jr.

robert armstrong

peter whitney

samuel s. hinds