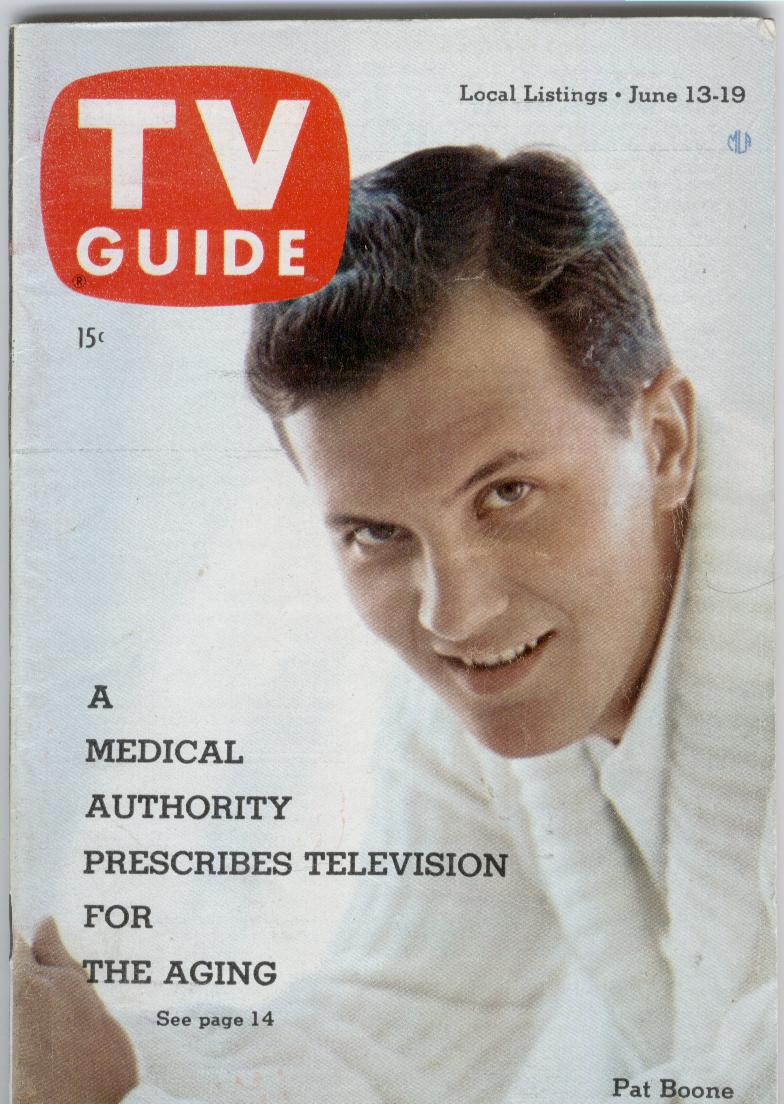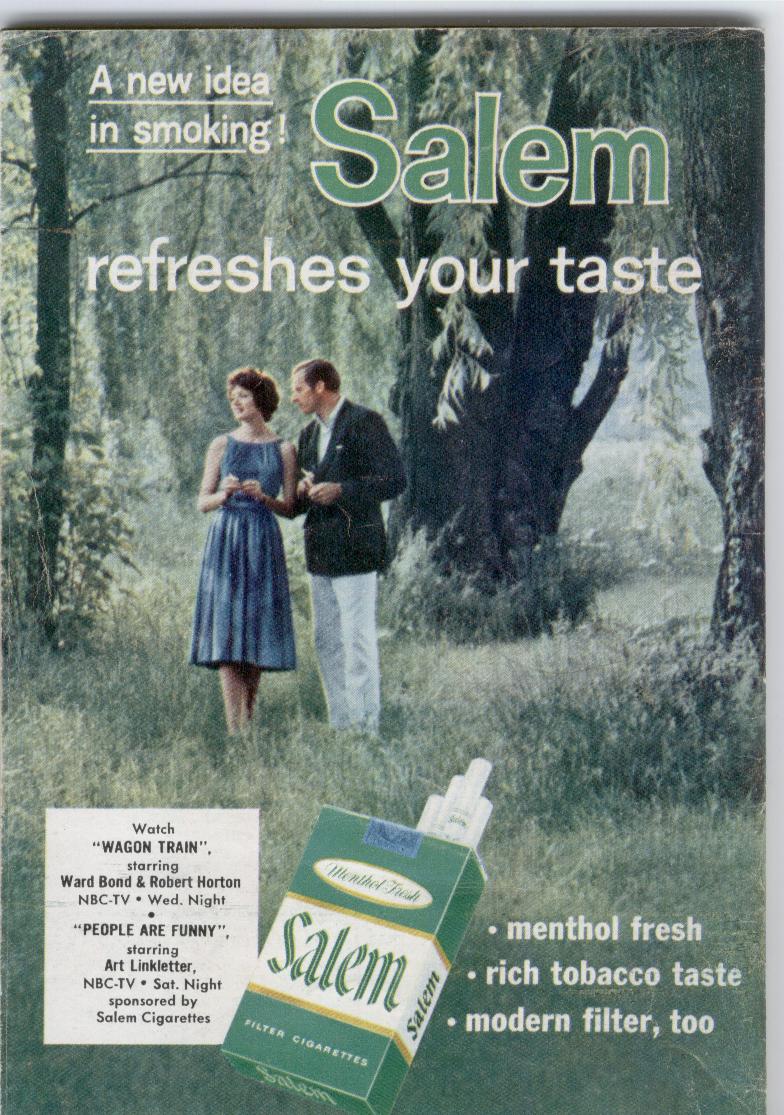 This is a 1959 TV Guide  Issue #324.

Dated week of June 13-19.

Pat Boone cover. Articles on Pat Boone; Miss USA; Joyce Brothers; plus more.

Some minor wear on covers. Inside is nice and intact, no pages missing, no rips or tears, no coupons cut out.

This is Minneapolis-St. Paul Area edition.

Tv Guide comes in protective bag with backing board.